Matt Robinson's Blog Posts

Written by Matt Robinson
Monday, 22 January 2018
The search for the Northern Lights is quite often described as a 'hunt', suggesting the magical lights are akin an elusive, endangered wild animal you're hoping to catch a quick glimpse off in its natural habitat before it spots you and runs for safety. In my opinion, this isn't far from the truth.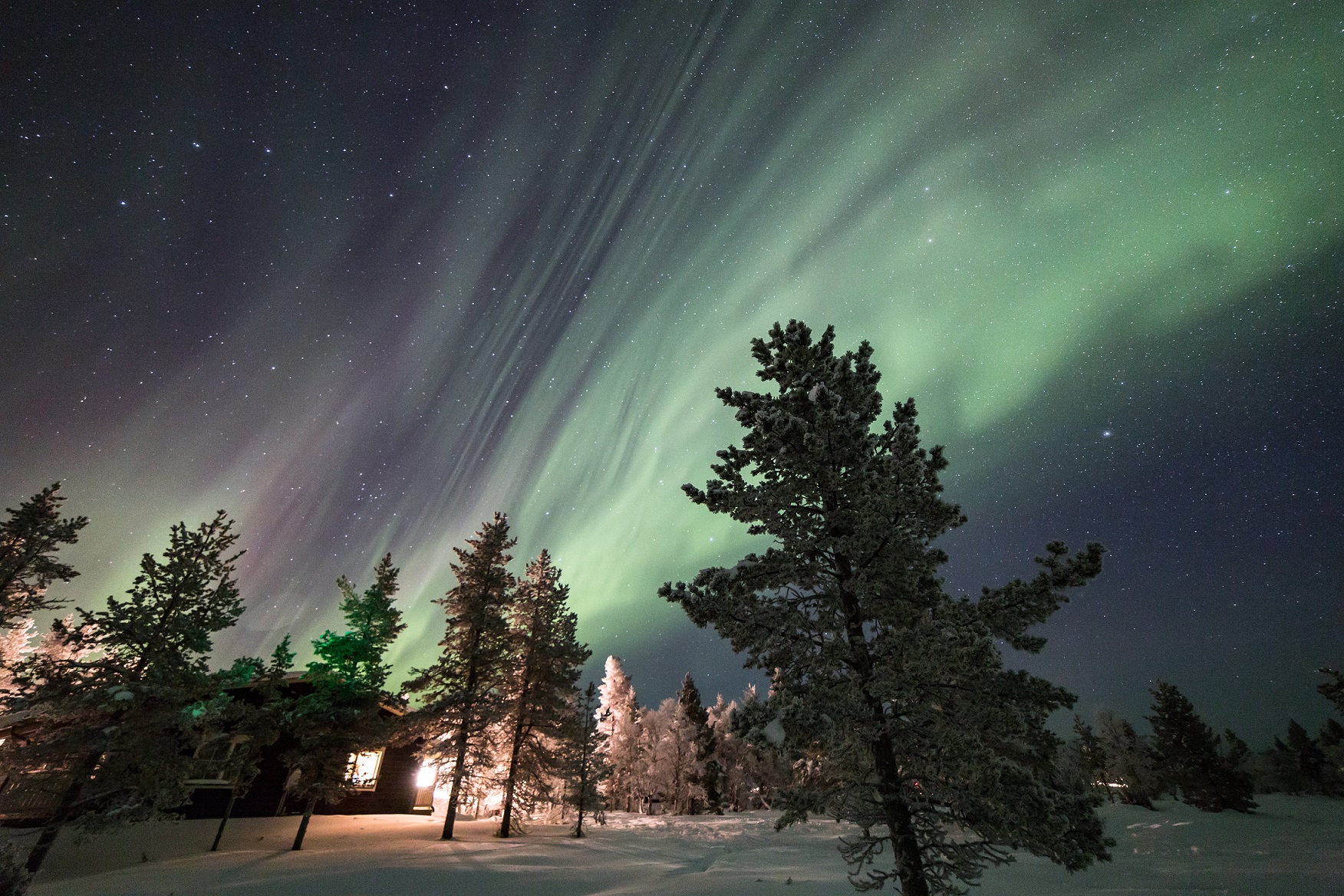 Written by Matt Robinson
Tuesday, 10 October 2017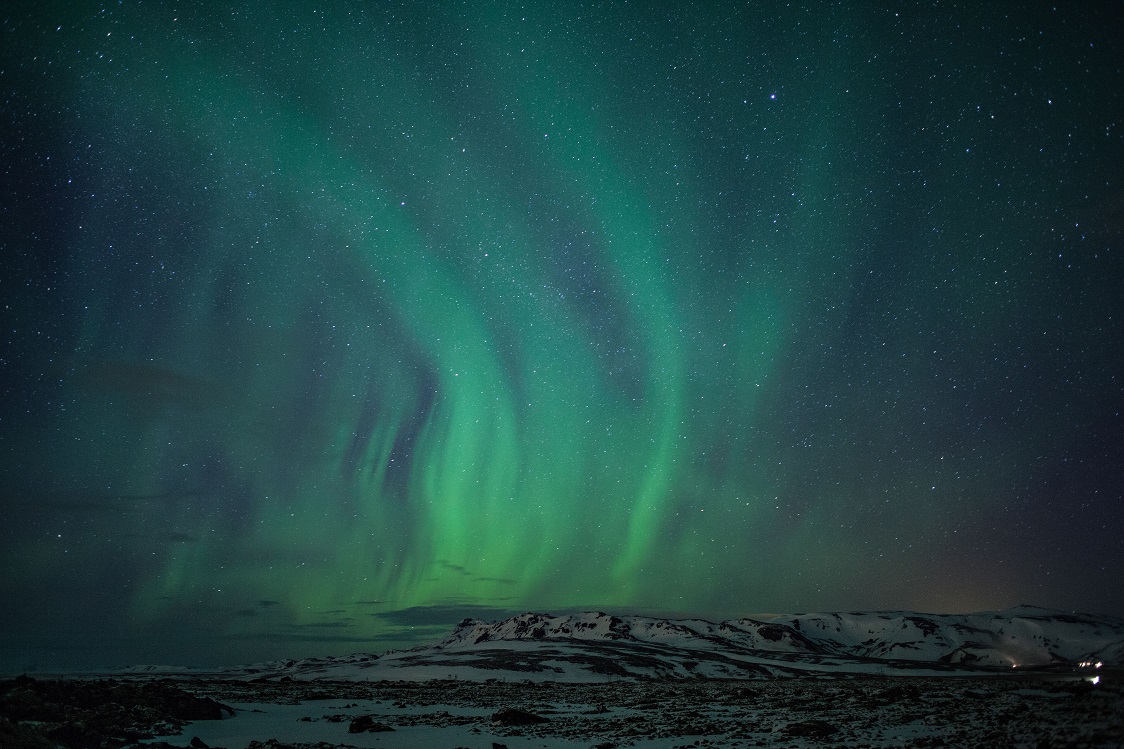 Let's face it, everyone wants a beautiful image of the Northern Lights. This post will detail everything you need to know to capture yours.