The search for the Northern Lights is quite often described as a 'hunt', suggesting the magical lights are akin an elusive, endangered wild animal you're hoping to catch a quick glimpse off in its natural habitat before it spots you and runs for safety. In my opinion, this isn't far from the truth.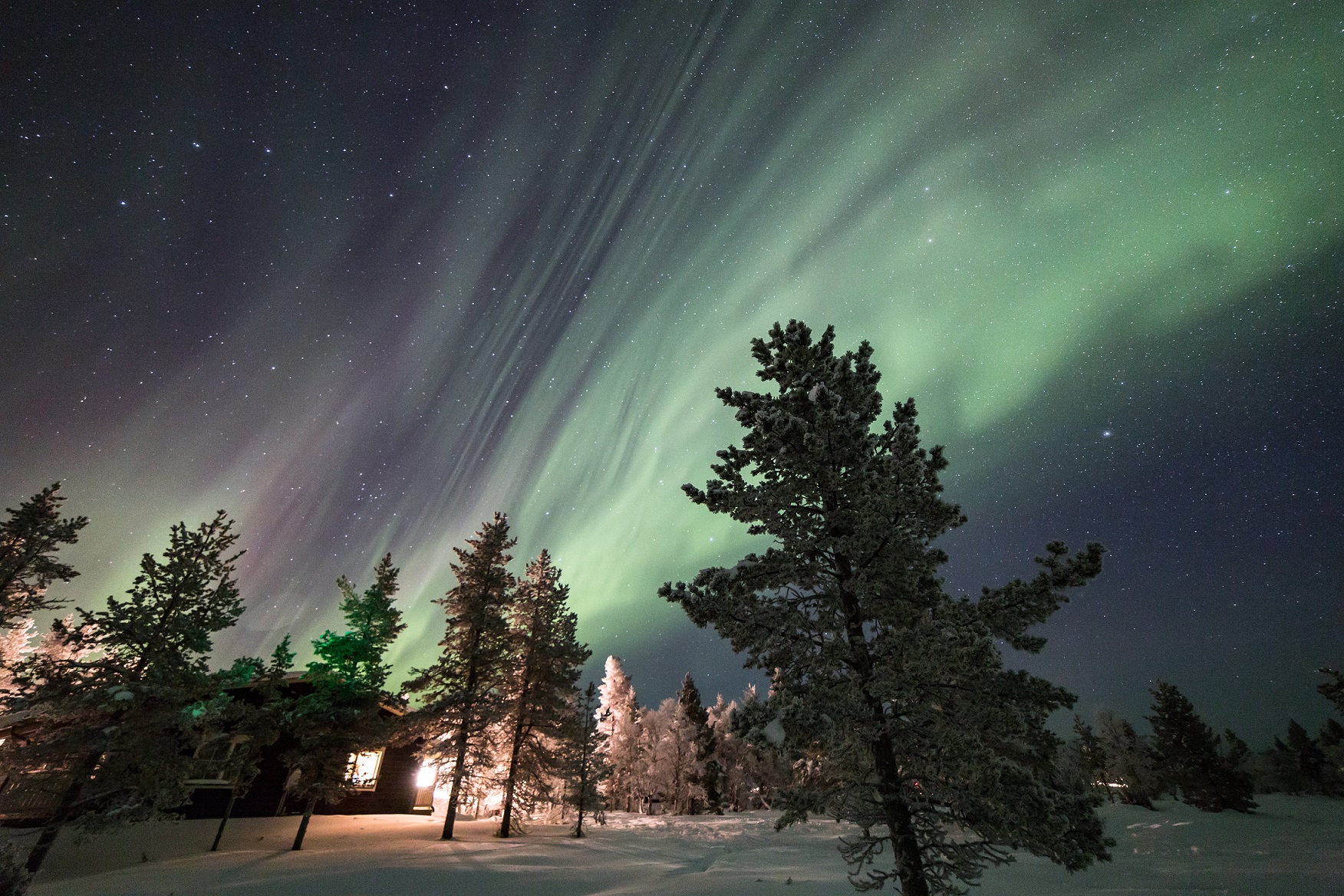 ---

Written by Jenni Meikle
Friday, 22 September 2017
We have big news here at The Aurora Zone and we couldn't wait a moment longer to share it with you. Our good friends Mari and Jouko, two of our longest-standing suppliers, have announced the launch of their brand new wilderness boutique Hotel Nangu, located on the tranquil shores of Lake Inari.
We love it when our suppliers come to visit us regardless of the occasion. So when, while we were dining and enjoying an evening with Mari and Sinnika from Nellim and they described in detail this stunning new hotel in one of our favourite destinations, I am sure you can imagine our elation. Not only this, but it will be opening its doors ready for the coming season!
---