The search for the Northern Lights is quite often described as a 'hunt', suggesting the magical lights are akin an elusive, endangered wild animal you're hoping to catch a quick glimpse off in its natural habitat before it spots you and runs for safety. In my opinion, this isn't far from the truth.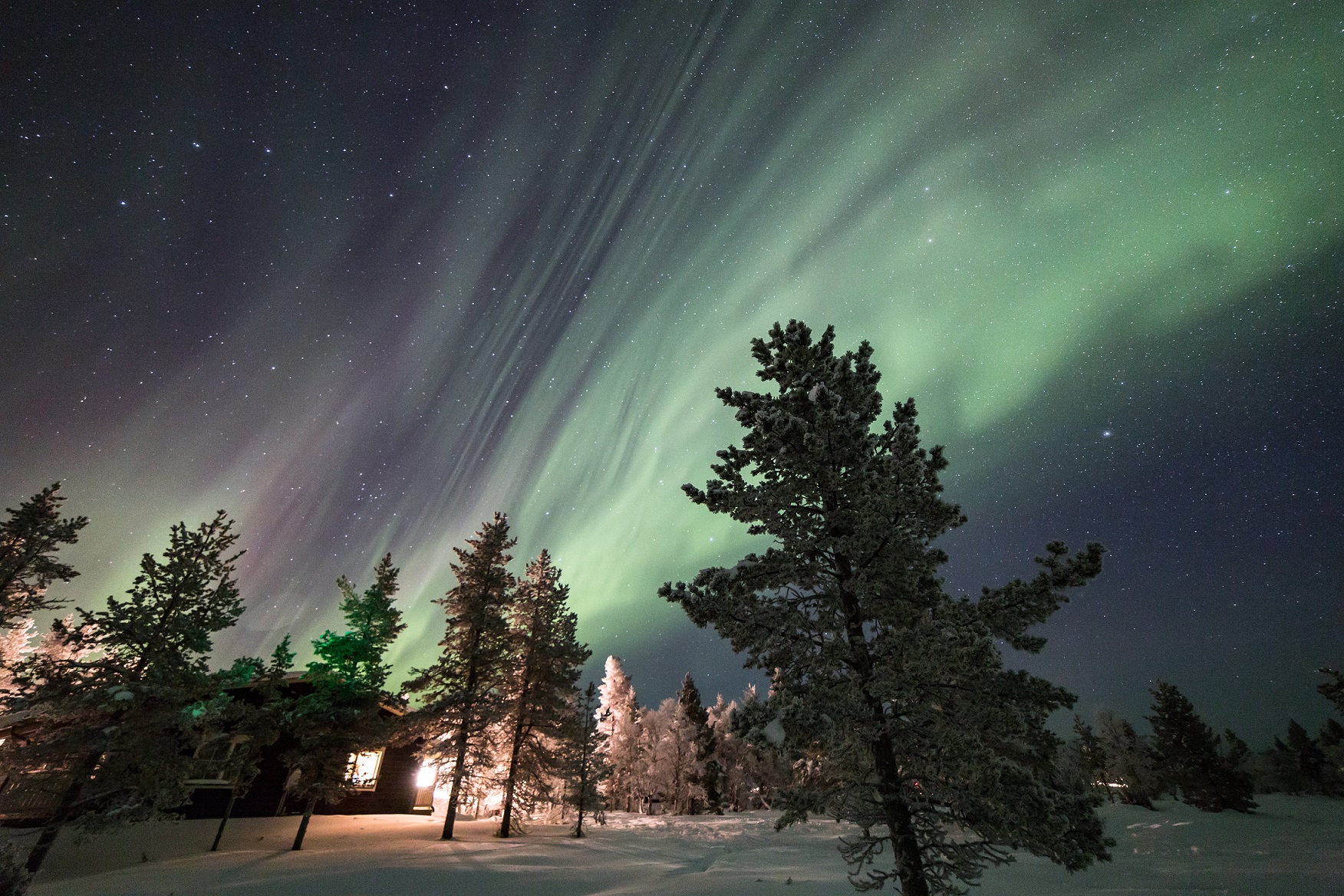 Written by Ali Mclean
Wednesday, 10 January 2018

Written by Allan Cooper
Wednesday, 10 January 2018
Make a grand gesture this February with a Valentine's break to search for the most romantic of natural wonders; the spectacular Aurora Borealis!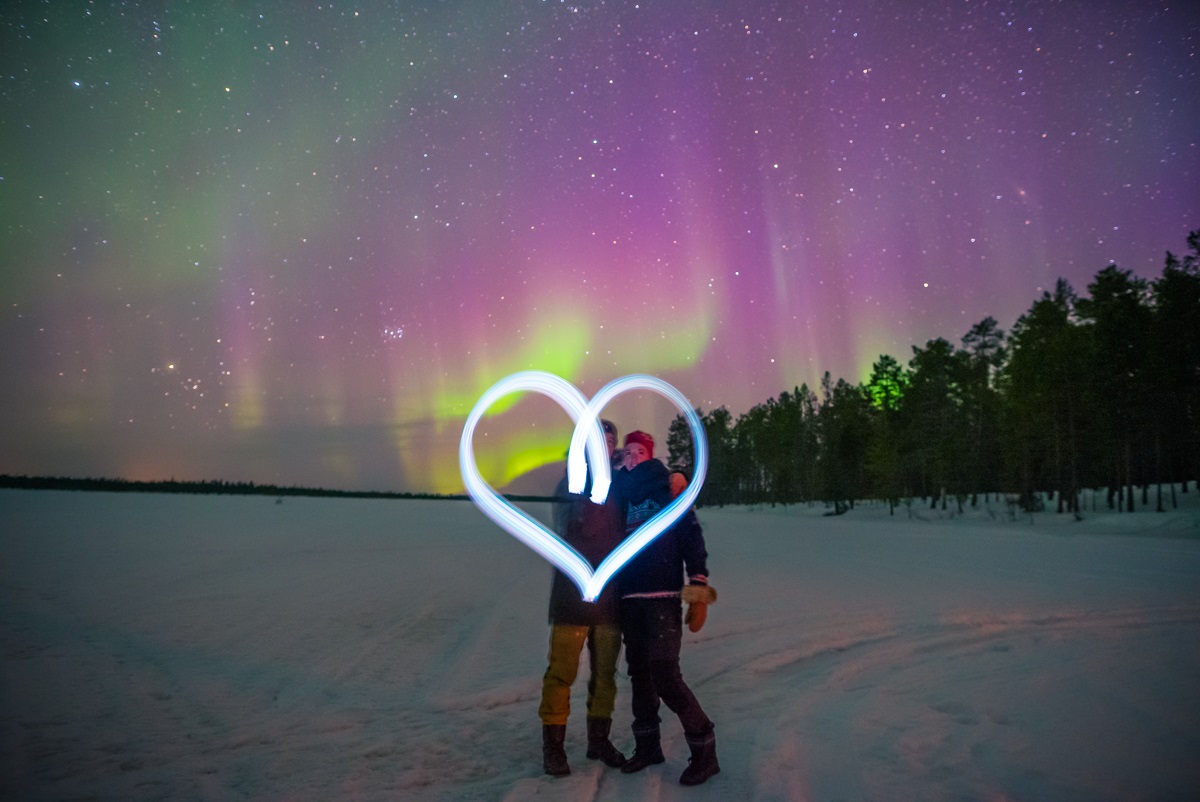 Here are our top three picks for your dream Valentines break: