Allan's blog posts
The Aurora

Items filtered by date: October 2017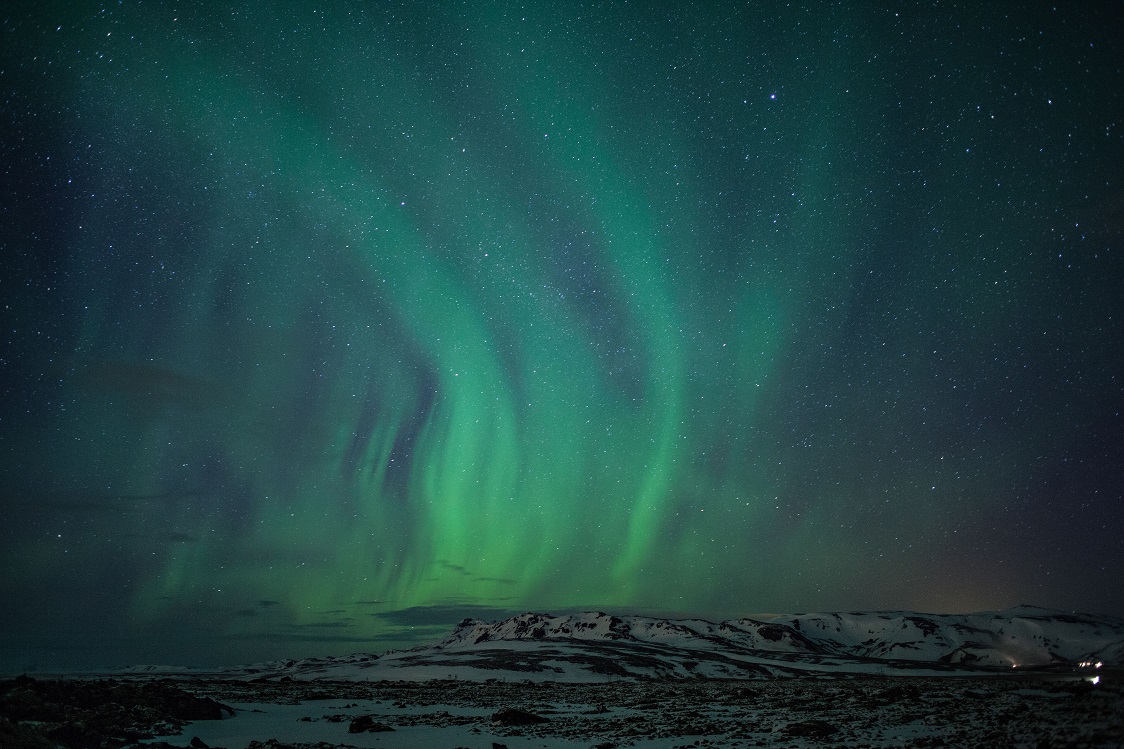 Let's face it, everyone wants a beautiful image of the Northern Lights. This post will detail everything you need to know to capture yours.

I caught up with our Marketing Assistant Laura who had the most amazing first Northern Lights experience in Iceland. Here is what she had to say:
'"After suffering serious wanderlust from seeing so many breathtaking photos of Iceland I knew I had to head out there and explore it for myself. So, in December 2016 I flew over for a week of Arctic adventure. I experienced waterfalls, geysers, volcanoes, boiling mud pools, stunning scenery - you name it - but one night stands out for me - the night I ticked two experiences off my travel bucket list.

Our expert Aurora guide and CEO of the new Northern Lights Village in Saariselkä, Markku Inkilä is a self-proclaimed Aurora nut. He lives and breathes the Northern Lights and is rarely happier than when he is capturing them on camera. His photos have been published in the Sunday Times, the Telegraph, and on hundreds of websites around the world.