Make a grand gesture this February with a Valentine's break to search for the most romantic of natural wonders; the spectacular Aurora Borealis!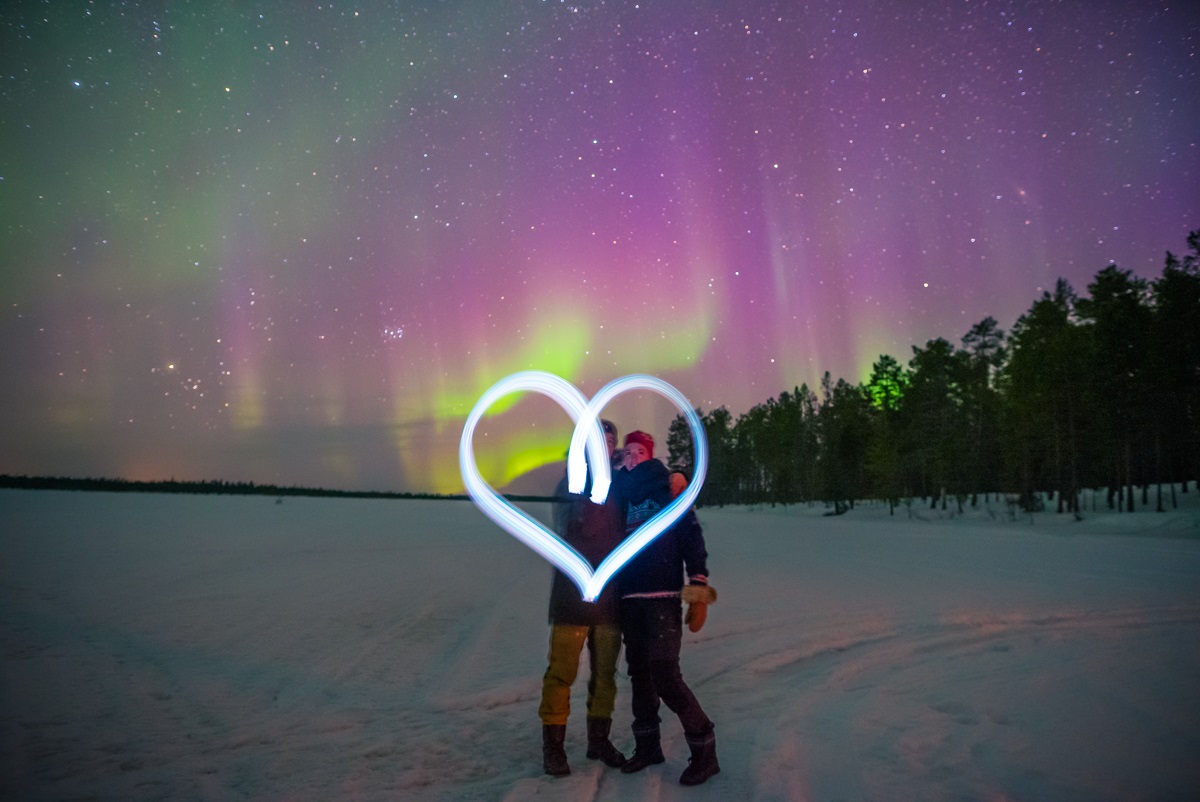 Here are our top three picks for your dream Valentines break:
---

Tranquil Torassieppi in spring was everything it promised to be; a picturesque smattering of colourfully painted cabins scattered amongst a delightful woodland setting at the edge of a wide, deep-frozen lake. Here perched my "glamping" accommodation; an Aurora Dome, a kind of luxury man-made snow globe where I would be cocooned for the night.
---